You know. When I started this journey of being an author, I never thought about starting over. Well, here it is. I'm starting over from square one. But what have I learned so far from all this? Well, that's what I'll be talking about these next few weeks. In segments of Eagle Notes and here is today's advice.
Eagle Note 1:
Goals have to always be realistic.
P.S. Even if they are realistic, you have to work hard to achieve them.
As a new year approaches, we are thinking about new goals and ambitions. Whether weight loss, eating healthier or watching less television, this is the time to start writing them down. Now, the real challenge is achieving them.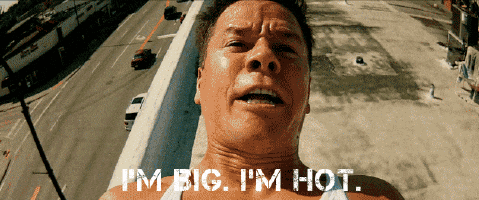 Listen; let me tell you a secret. It's hard to break a routine or habit. So, my advice to all the classy readers, create a routine. For me, it's to write every day. If it's for 10 mins or an hour, I will make this a habit worth keeping. So, with that said, what's your goal(s) for 2020?