Happy Saturday,
Ready for a new piece of Eagle Wisdom? Well, the next thing I  learned from this process of writing is to interact with our community. Yes, community.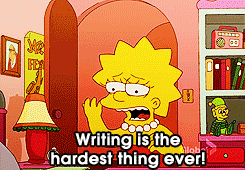 As a writer, we find that alone time is necessary. Time to think, time to write, and time to edit. A lot of editing. Now, I understand that there are others like me. So, what advice do I have concerning this?
Tip 2: Intentionally build relationships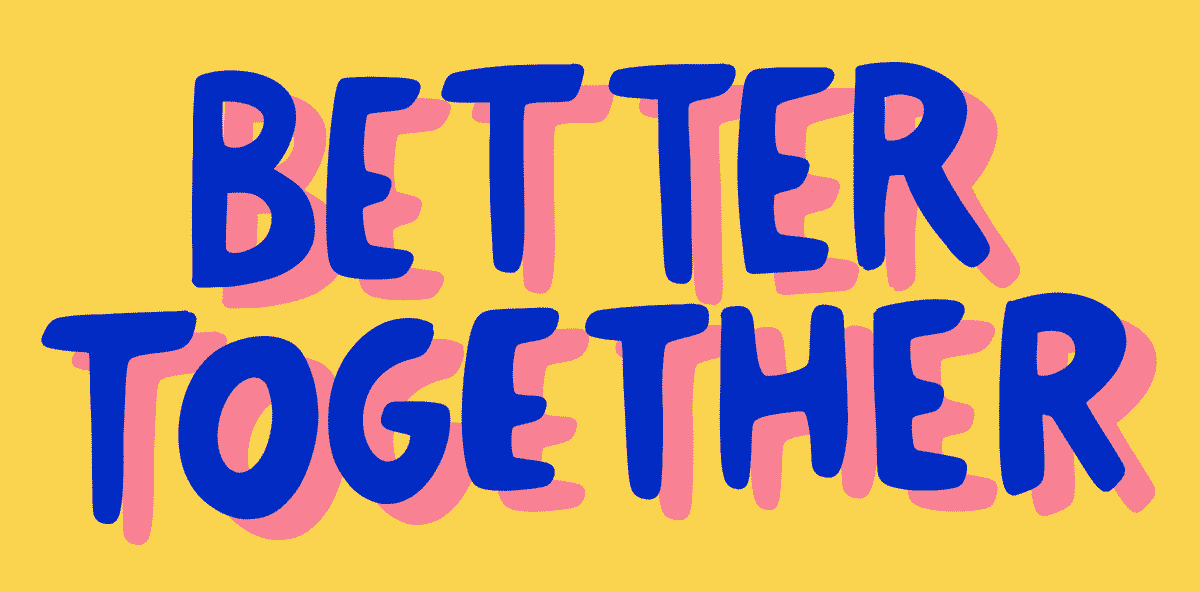 That means joining other communities, sharing experiences, and be willing to step out of the loner writer's mindset. You are not alone. We build each other up. It's not just about me becoming the only great author. It's about reaching that goal and helping others get there too.