Happy New Year readers and writers.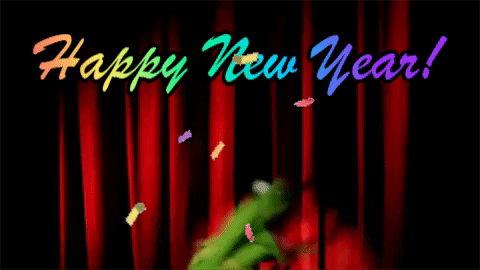 I'm not going to go into this rant about making new goals and keeping them. I've already covered that in one of my previous segments. Instead, I encourage you to, instead of making goals for this year, make long term goals as well.
2020 is a new year but there will also, prayerfully, be 2021 and so on. Start making goals that expand further than just 365 days. Make goals that impact your life overall and those around you. A goal of mine is to write a new book every year. What's your goal for this year and for those years after.
Be safe and have a Happy New Year.