Happy Thursday and late Happy Holidays!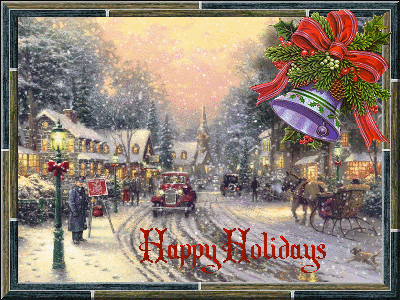 Took a much need break but still, there is work to be done. To continue the theme of writing advice, the next thing I want to bring up is advertising.
This can prove daunting to a self-publisher. Even if you go the traditional route, advertisement is still a crucial component. So, what did I learn from it?
Advice 3: Explore every avenue of advertising. Even the free ones.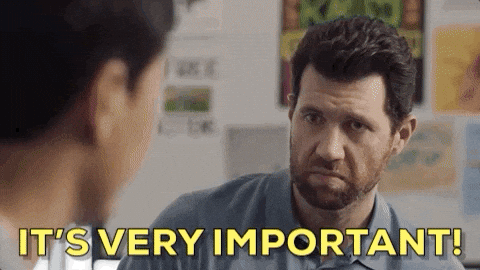 Listen, if your working on your next novel, I can guess that writing isn't your primary source of income.
Let's be real. You won't make a lot for your trouble the first go around. There are a lot of great books I've read that weren't on the news or billboards or have films or merchandise. Still, spreading the word needs to happen. If it doesn't, no one will know your work exists.
Explore all your options. The free ones can be just as good as any paid one. Just because you pay for an ad, doesn't guarantee anything. Therefore, looking into every option, carefully I might add, is essential.